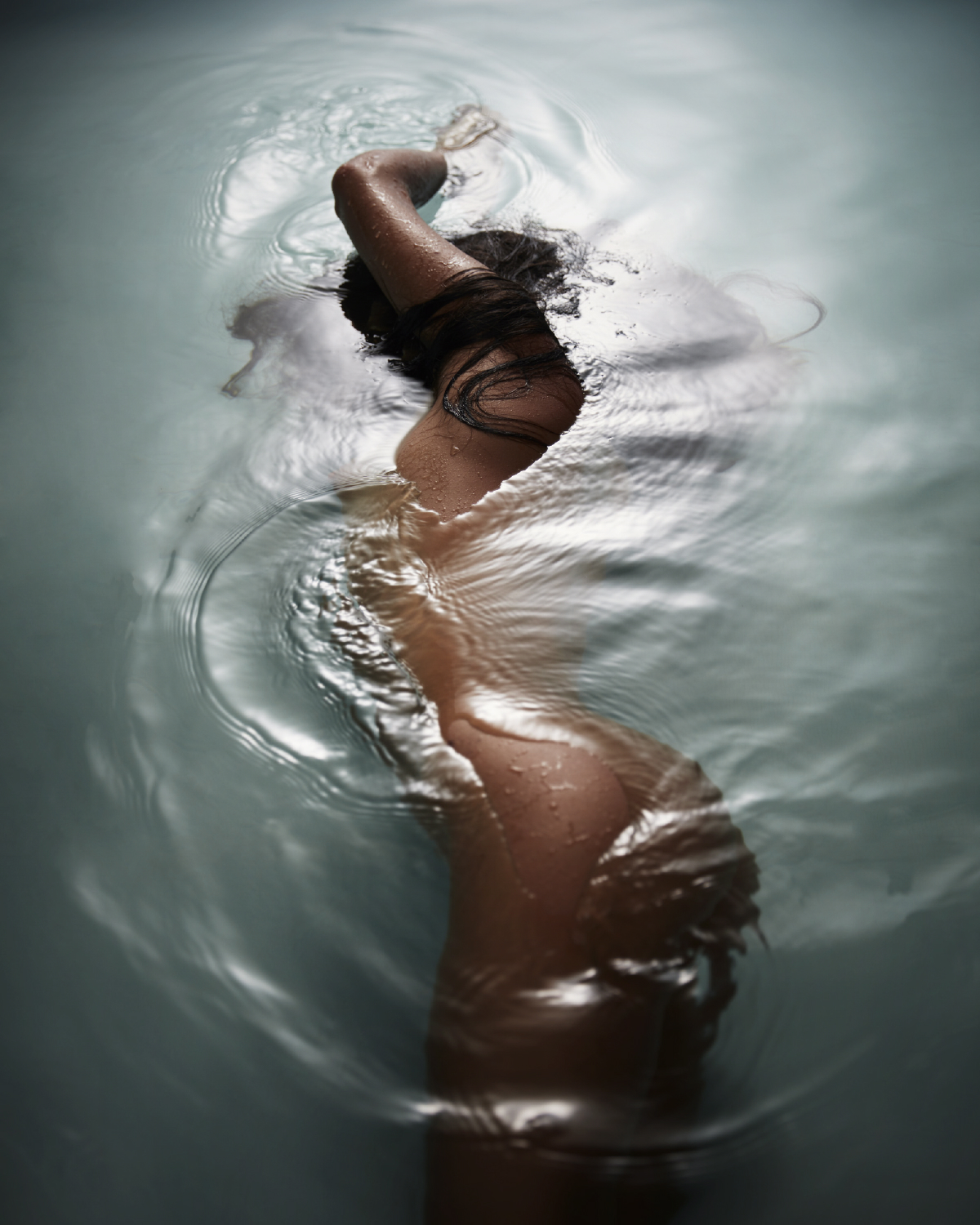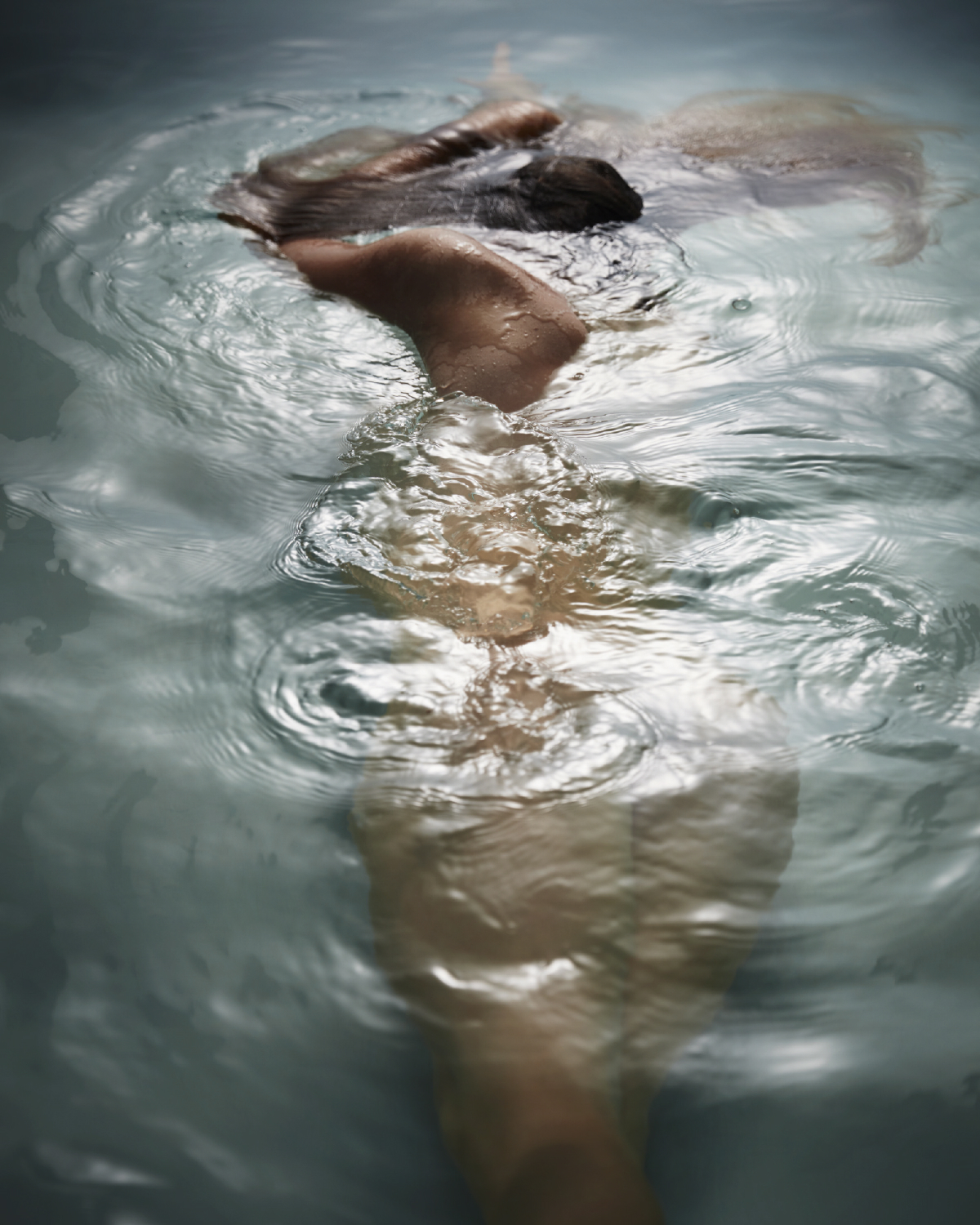 Liquēre: Latin verb meaning "to be fluid"
Photography is often a literal transposition of reality, but it can also blur boundaries. These images aim to confound the viewer. Submerged, reflected andrefracted; the figure is presented in an almost abstract way. The pared back form becomes sculptural with the subtle modulations of light and motion. These are transitory moments of movement – the figure and the water perfectly meeting each other in a moment of flux.
Liquere was my first solo exhibition.
It was on display at Black Eye Gallery in Darlinghurst, Sydney. For print and sales enquiries please contact Tom - info@blackeyegallery.com.au
 

A lot of time, energy and thought went into making this project happen and it would have been possible without a lot of assistance and encouragement - for which I'm truely grateful.
Thank you to Victoria - who has supported me every step of the way.
Thanks to my Pool Collective Family, in particular Simon who helped turn a collection of images I liked into a cohesive exhibition.
Thanks to Hannah and Ari who have been amazing in bringing everything together and co-ordinating behind the scenes. And thanks to Sarah, Ollie and Jemma for their help as well.
Thanks to Selena for doing such an amazing job of printing these images.
Thanks to Tom and Cassie from Black Eye for their support.
And thanks to the models:
Sorelle
Elysia
Taryn
Scott
Bec
Brielle
Kane
Rhys
Rachael
Alexandra
Bronte
Kate