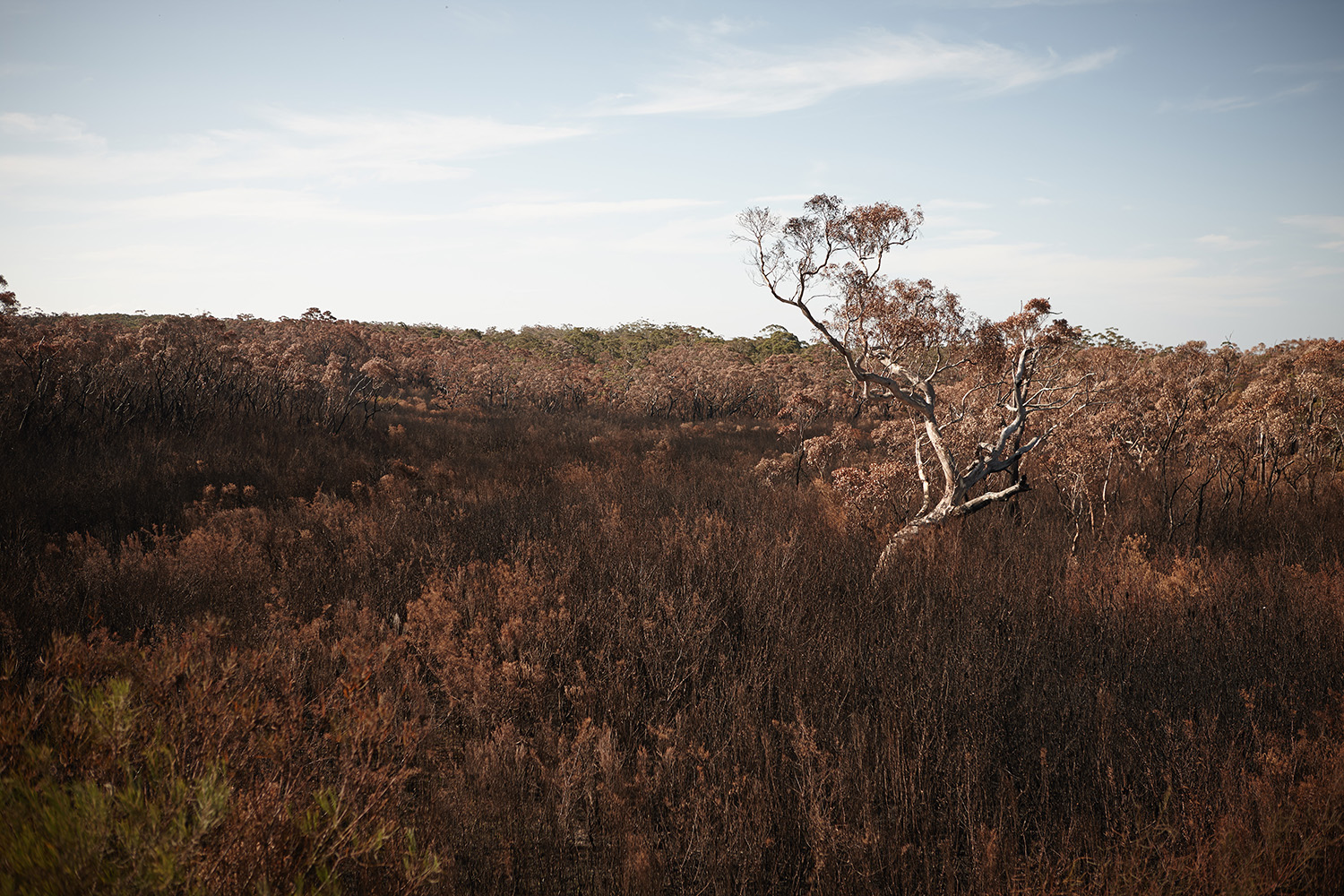 Australia has been shaped by fire, it is an intrinsic part of how the landscape has evolved. Fire was used by the Aboriginal people to control and modify the land for thousands of years prior to colonisation.
Colonisation dramatically altered this relationship with the land. European settlement bought an end to most traditional fire practices. Fire was seen as destructive and uncontrollable. Conversely though, without the traditional burns and the regular reduction of fuel, fire became exponentially more dangerous.
Between 2000 and 2010 Australia experienced particularly serious bushfires. This culminated, in February 2009, with the Black Saturday Fires in Victoria – these fires razed more than 2000 homes and left 173 people dead.
Climate change will also have an impact on bushfires. As weather events become more extreme, higher temperatures and the effects of drought will leave Australia more vulnerable to the conditions that precipitated the Black Saturday Fires.